For 60 years, Little Flower House is considered the beacon of academic excellence in the city.
We believe every child has the potential to bring something unique and special to the world and hence, we are committed to sensitizing our young learners to the needs of the community besides inculcating values like integrity, fortitude, dedication and respecting diversity.

A Commitment to Excellence
The Little Flower School of management & Higher Studies aims at offering all our students a broad and balanced curriculum that provides rewarding and stimulating activities to prepare them for the best social and cultural life.
Whether it is our books or hands-on training, we make sure each student gets personal attention to cope up and flourish in every subject for better scores and a brighter future.
Department of Science
The Science Field is one of the fastest growing and highest paying career paths in the world. In our college, students are motivated to explore the world of science and its applications. They are encouraged to use latest technologies, ideas and resources. We conduct regular workshops and training programmes for students to help them build their skills. We also invite companies on campus to hire them for summer internships and placements. Our faculty is dedicated and focussed to impart knowledge, to make students effective problem- solvers and life-long learners.
Department of Commerce
The Department strives for academic excellence, and has effectively created a stimulating environment to foster the holistic development of the students. Emphasis is given on imparting knowledge and practical skills to enable the students to become a part of innovative, competent and global workforce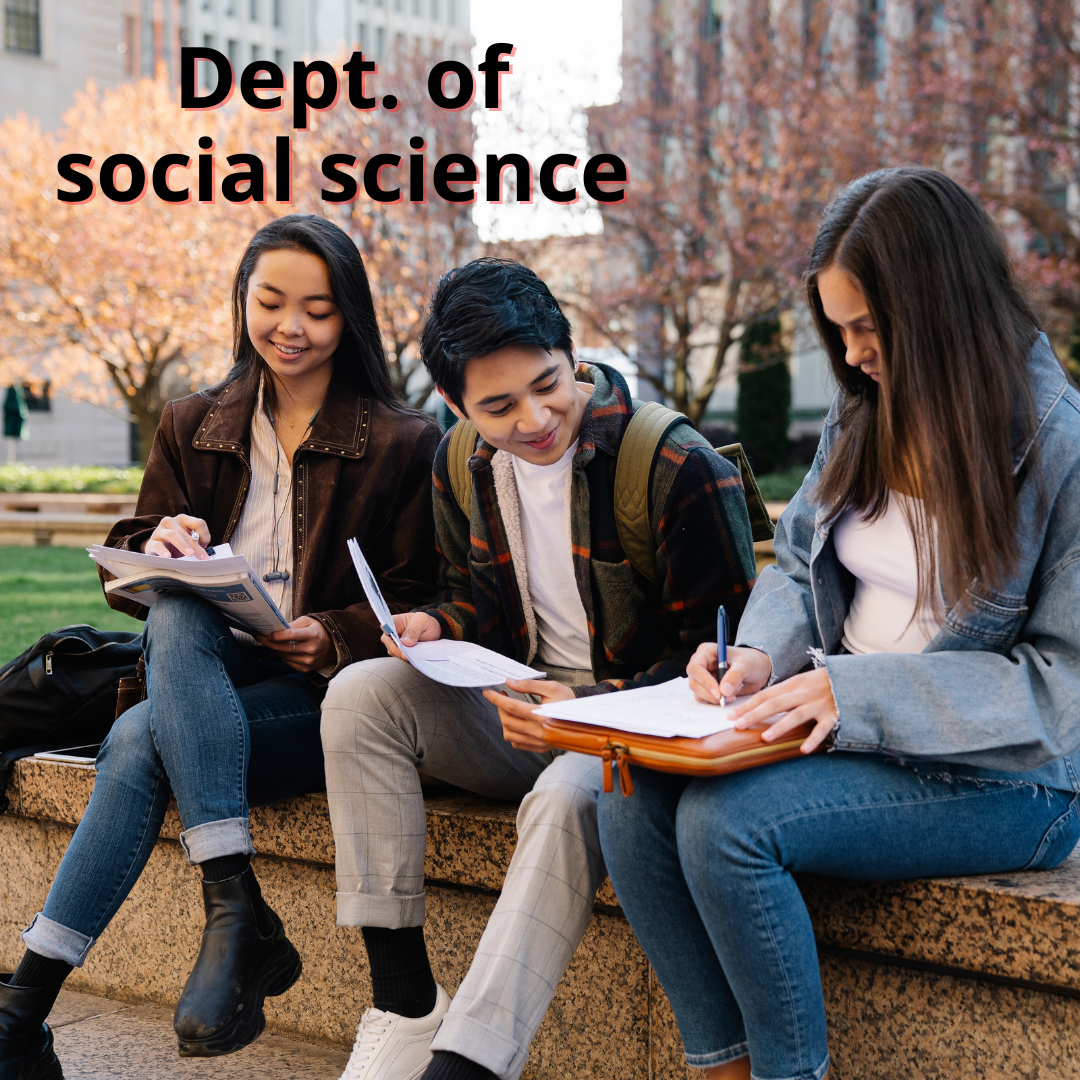 Department of social science
This department aims at imparting knowledge to undergraduates from all study areas to help them understand and appreciate various concepts and issues . Case studies form the basic pedagogical tool of delivery for this course content. Inter-disciplinarity is the main focus ofteaching and learning strategies. The course content and suggested readings draw heavily from ideas developed through interdisciplinary works, especially as the assessment includes a compulsory project to be done by every student.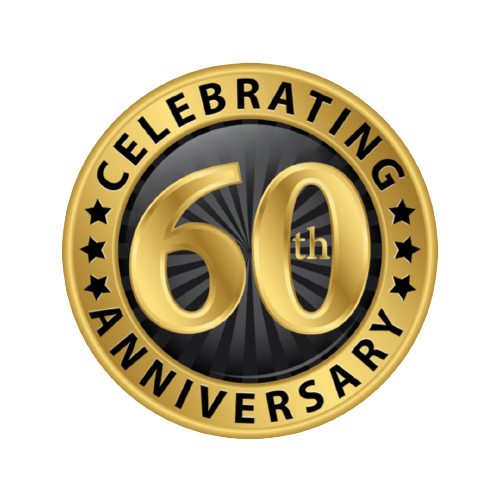 Legacy of 60 Years
We started in 1962 to develop our students as global citizens, with tolerance, respect and appreciation of diverse cultures and religions into a responsible human Beings. Today too, LFH continues to operate the same way.
Values Come First
We develop our students to participate as citizens of a small school and a larger world. We promote the development of self-confidence, concern for others, the capacity for responsible risk-taking and ethical decision-making.