Skill Based Education
Skill-based learning is about planning, implementing and analysing skills gained through knowledge-based learning methods. The students are motivated to think logically, analyse concepts and apply their insights. The idea behind this innovative and most in-demand learning method is to develop learners into independent thinkers and prepare them for the challenges in the future.
Athletics
Our students are passionate about sports and athletics and have the freedom to choose the one they like and wish to take up. We also participate in inter-school, district, state and national level competitions.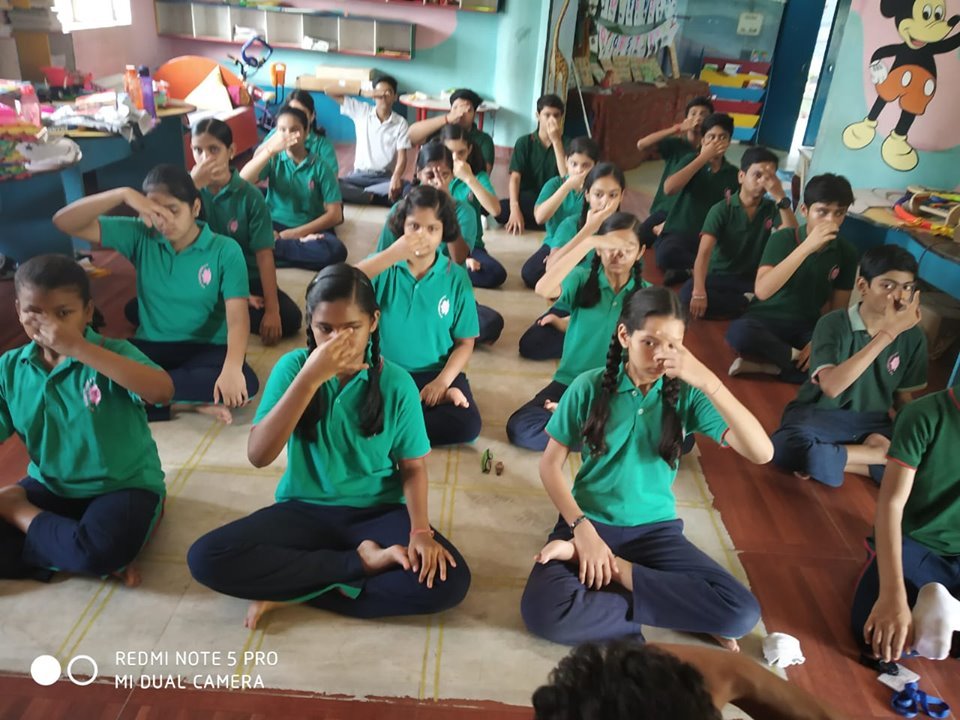 In-house Publications
We have several writers who are encouraged to come up with creations that are regularly published in our in-house magazines. We host a book sale every 2 years to promote our writers and their work.
Performing Arts & Music
With professionals on board, we take pride in training our students in art forms like dance, drama, painting and more. We organize exhibitions, concerts and musical events to encourage our students to own their talent and flourish in those fields.