LITTLE FLOWER
SCHOOL OF MANAGEMENT & HIGHER STUDIES
( Affiliated to MGKVP Varanasi )
We, at Little Flower School of management & Higher Studies offer supportive and inspirational environments for young enquiring minds to learn and grow with us. Our passion for learning means we achieve more than outstanding results. We strive to build confident and creative thinkers and aim at delivering an education that is truly relevant to their future.
We are an early learning academy focused on social-emotional development and early literacy and numeracy. Our students walk out with the character and confidence to make their mark in the world, equipped with the knowledge and real-world skills that take them way ahead in the industry they may serve.
LITTLE FLOWER SCHOOL OF Management & Higher studies at a Glance
We aim at inspiring our students to dream more, learn more, do more, and become more in their respective journeys of life.
The Little Flower School of management & Higher Studies aims at offering all our students a broad and balanced curriculum that provides rewarding and stimulating activities to prepare them for the best social and cultural life.
Department of Science
The Science Field is one of the fastest growing and highest paying career paths in the world. In our college, students are motivated to explore the world of science and its applications.
Department of Commerce
The Department strives for academic excellence, and has effectively created a stimulating environment to foster the holistic development of the students.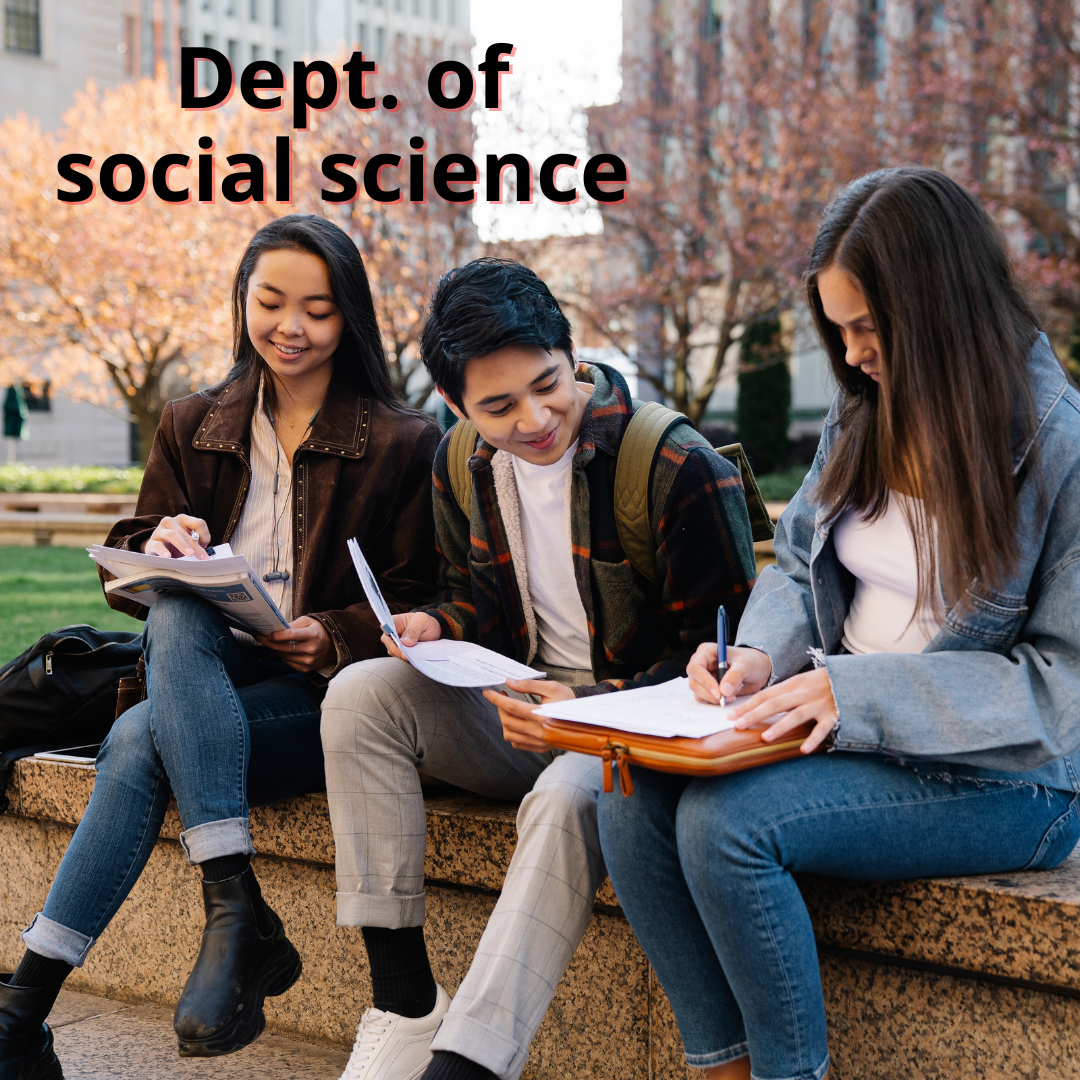 Department of social science
This department aims at imparting knowledge to undergraduates from all study areas to help them understand and appreciate various concepts and issues .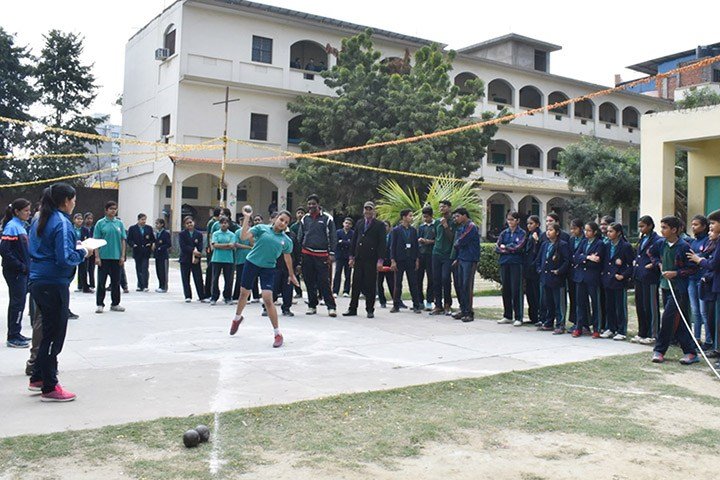 Our Co-curricular Activities
Wish to enquire about admissions, syllabus, or anything else? You can walk in during office hours, give us a call or simply submit the form here.